Events, Exhibitions, Workshops
ZEUGHAUSMESSE / ARTS & CRAFTS DAYS 2021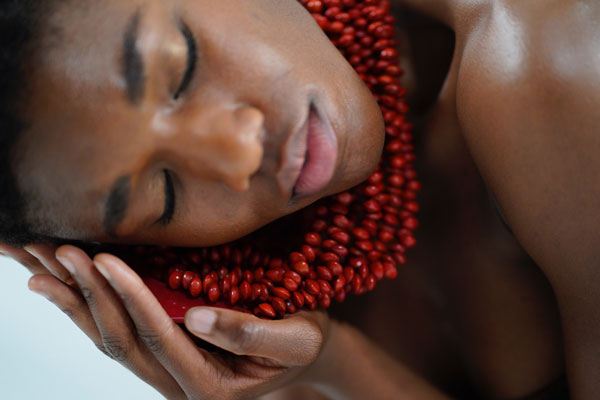 After a long break, the time has finally come again – the Zeughausmesse can take place again! I am very much looking forward to your visit! Following the Zeughausmesse, the Remise on Fraenkelufer will be open again from October, by appointment by telephone (01577 1970914).
Zeughausmesse 2021
September 30th to October 3rd, 2021
Zeughaushof in the German Historical Museum
Entrance Pei-Bau, Hinter dem Gießhaus 3
opening hours
September 30th 2pm – 6pm / October 1st 10am – 6pm
October 2, 10 am – 9 pm / October 3, 10 am – 6 pm
entry
8 euros, reduced 4 euros, children and young people up to 18 years free. / October 2, 6 pm – 9 pm Admission free
---
TRANS-FORMA DREAMS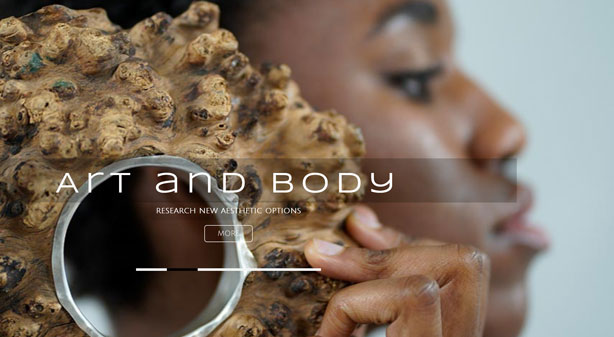 The Brazilian dancer, choreographer and art director Cristina Perera together with me, started a project on modern dance and contemporary art jewellery. Visit our new website: www.trans-forma dreams.com
---
PROUDLY AFRICAN
Jewellery Affairs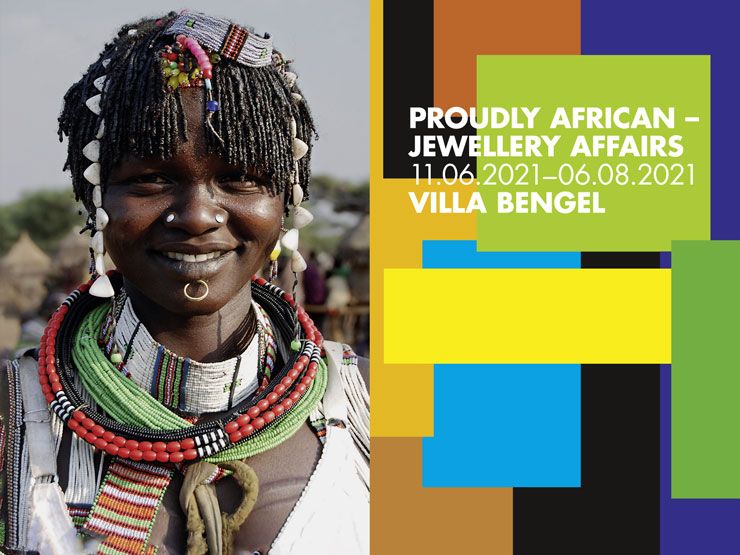 Exhibition
11. Jun. – 6. Aug. 2021
Villa Bengel Idar-Oberstein
in co-operation with the Academy of Applied Arts Trier, Campus Idar-Oberstein, Jewellery Design, Prof. Theo Smeets and Jakob Bengel Foundation
and
2. Sep. – 24. Oct. 2021
Deutsches Goldschmiedehaus Hanau
The exhibition curated by me showcases paradigmatic jewellery creations by African artists from various regions. The selected masterpieces of ethnic and contemporary African art jewellery reflect the extraordinary cultural diversity of the continent and the simultaneity of tradition and modernity. The exhibition is accompanied by a catalogue.
The African artworks on display were collected by me on research trips and artistic workshops over the last four decades. The exhibition is complemented by some of my own works and creations of selected contemporary artists from Europe, all of which are inspired by the multifaceted African cultures.
---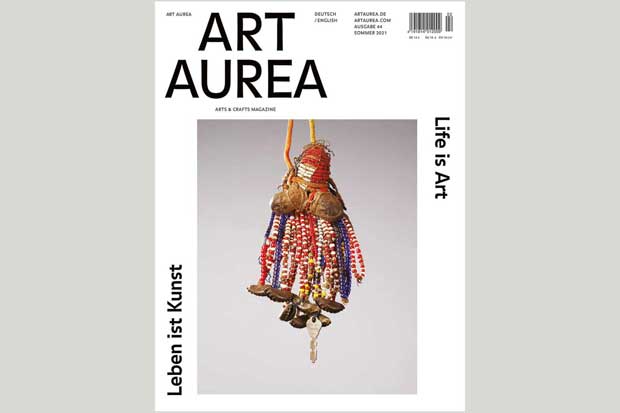 An 8-page article about the exhibition was published in the current issue of ARTAUREA.
Table of contents: life-is-art
---
PUBLICATIONS
---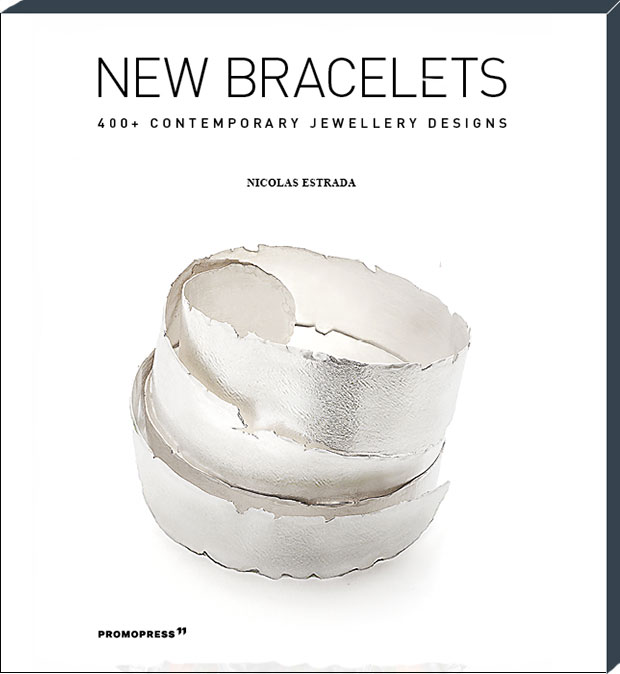 NEW BRACELETS
With 2 works I am presented in a new a publication by Nicolas Estrada. The book will be available for sales worldwide in its English and Spanish versions by January 2021.
New Bracelets features more than 500 photographs, gathering about 400 works by 200 jewellery contemporary artists. Prefaces of the book, specially written by Barbara Schmidt and Helen Britton, are included. The cover is illustrated with a piece by Australian jeweler Sim Luttin.
---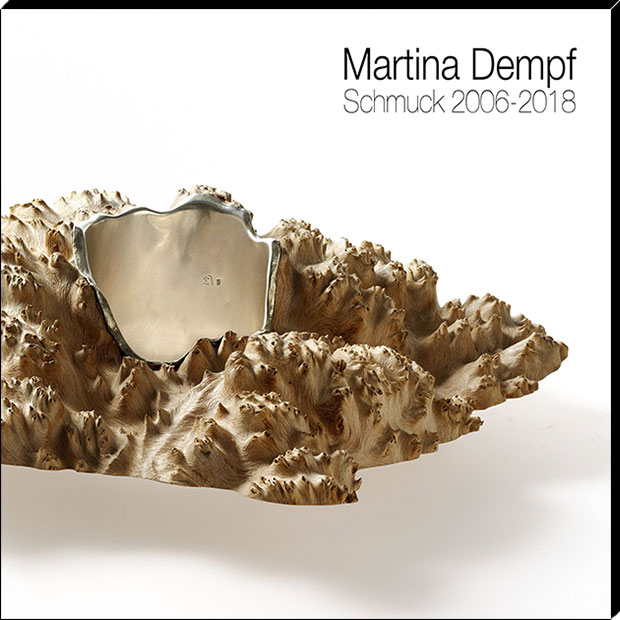 MARTINA DEMPF: WOOD – COCOONS – HYBRIDS
JEWELERY 2006 – 2018
I have published a catalog with examples of my work since 2006. The focus is on forms from nature, reflected in silver and other materials that fascinate me. Barbara M. Henke writes under the heading "Touching Wood – And Other Materials in Martina Dempf's Jewelry": " With the transformation into an object meant for the human body, the artist removes the transience from the natural material, drawing the viewer's attention to the beauty of the new artistic form … "
The catalog has 48 pages,
texts in German and English,
with numerous color photos
You can order it for the price of
12 EUR plus shipping costs.
Please use the contact form.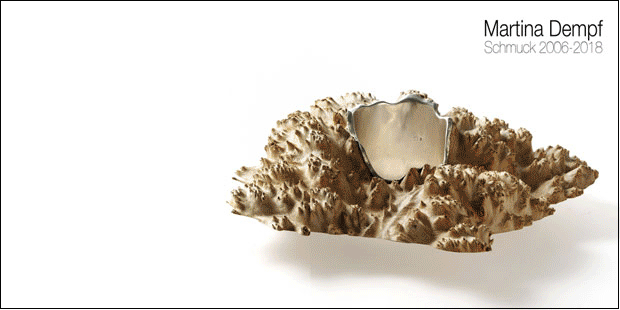 ---
Please, see also my actual videos, interviews, publications:
Media
---