Video, Audio, Publications
---
---
---
TRANS-FORMA DREAMS
The Brazilian dancer, choreographer and art director Cristina Perera together with me, started a project on modern dance and contemporary art jewellery. Visit our new website: www.trans-forma dreams.com
---
PREZIOSA – FLORENCE JEWELLERY WEEK

A short video on the workshops at Preziosa Florence, 2017.
A detailed interview (in English) with me on this topic can be found here: Klimt02
---
FASHON ART CAIRO 2010

---
MELEZ FASHON SHOW – RUHR 2010

---
INTERVIEW

on rbb Berlin, 2014 (in German)
---
ART AUREA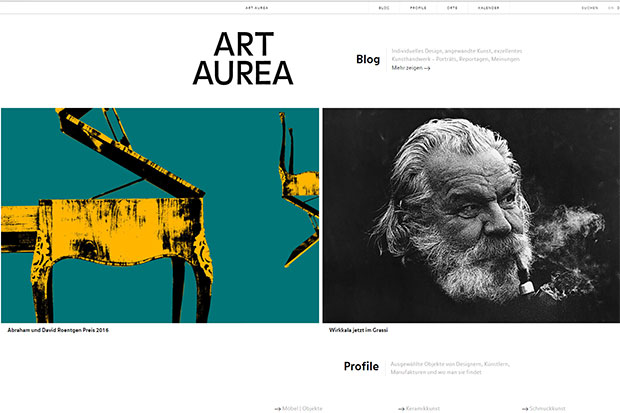 In othe Art Aurea journal and on the internet platform they explain and communicate a traditional culture in a contemporary and innovative fashion. With an open mind and without prejudice, they look for artistic quality and exquisite craftsmanship that embody inspiration, beauty and meaningful depth, and particularly appreciate authentic creative minds, as well as people who love the exceptional.
Profil Martina Dempf
---
THE PERFECT JOB

---
PUBLICATIONS
---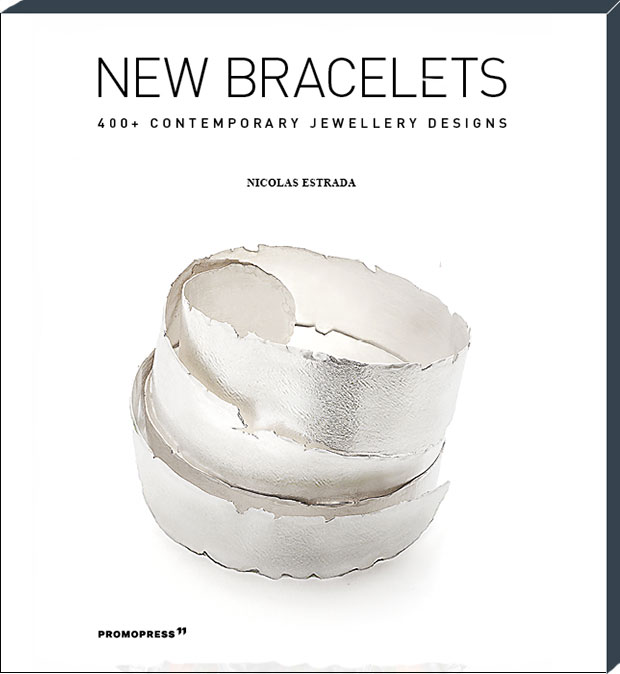 NEW BRACELETS
With 2 works I am presented in a new a publication by Nicolas Estrada. The book will be available for sales worldwide in its English and Spanish versions by January 2021.
New Bracelets features more than 500 photographs, gathering about 400 works by 200 jewellery contemporary artists. Prefaces of the book, specially written by Barbara Schmidt and Helen Britton, are included. The cover is illustrated with a piece by Australian jeweler Sim Luttin.
---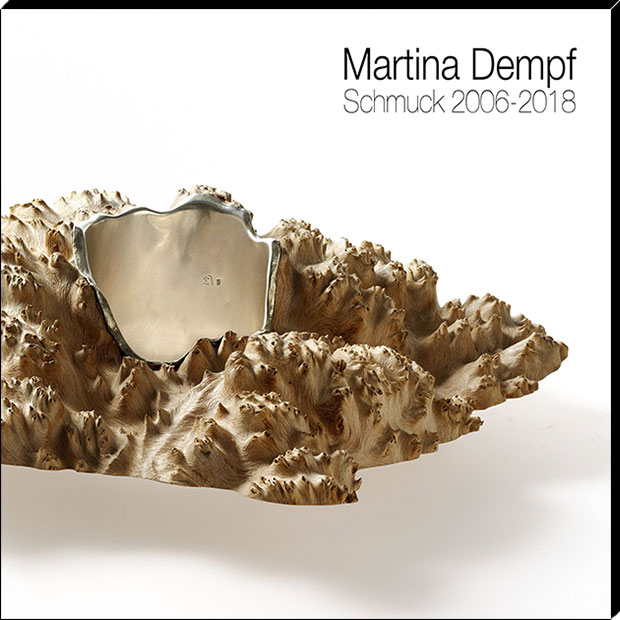 MARTINA DEMPF: WOOD – COCOONS – HYBRIDS
JEWELERY 2006 – 2018
I have published a catalog with examples of my work since 2006. The focus is on forms from nature, reflected in silver and other materials that fascinate me. Barbara M. Henke writes under the heading "Touching Wood – And Other Materials in Martina Dempf's Jewelry": " With the transformation into an object meant for the human body, the artist removes the transience from the natural material, drawing the viewer's attention to the beauty of the new artistic form … "
The catalog has 48 pages,
texts in German and English,
with numerous color photos
You can order it for the price of
12 EUR plus shipping costs.
Please use the contact form.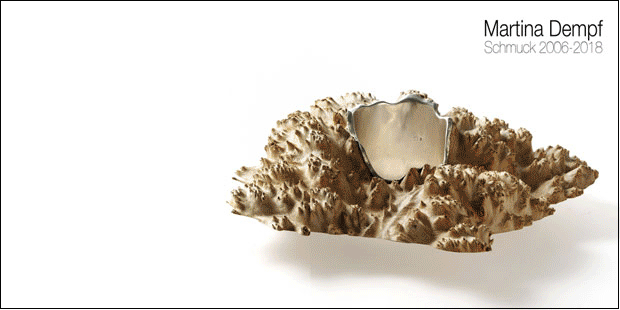 ---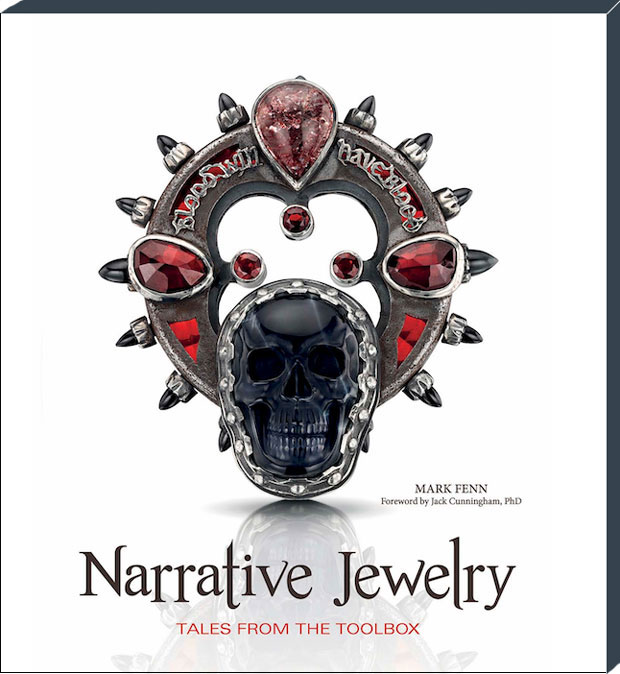 NARRATIVE JEWELRY: TALES FROM THE TOOLBOX
With my brooch "Snowdon in Exile" I am represented in a new book by Mark Fenn. "Featuring 450 full-color photos and 241 of the world's foremost narrative jewelry makers, this book showcases the best of what today's makers have to offer us: jewelry that's designed to evoke a range of thoughts and feelings."
Mark Fenn
Narrative Jewelry: Tales from the Toolbox
Foreword by Jack Cunningham, PhD
Published by Schiffer Publishing
www.narrative-jewellery.com