Interview, Video, Audio and Links
---
MARTINA DEMPF – A JEWELLER AT WORK
A video by Mauro Bilena made in my studio.
---
PREZIOSA – FLORENCE JEWELLERY WEEK
A short video on the workshops at Preziosa Florence, 2017.
A detailed interview (in English) with me on this topic can be found here: Klimt02
---
THE PERFECT JOB
---
FASHON ART CAIRO 2010
---
MELEZ FASHON SHOW – RUHR 2010
---
INTERVIEW
on rbb Berlin, 2014 (in German)
---
ART AUREA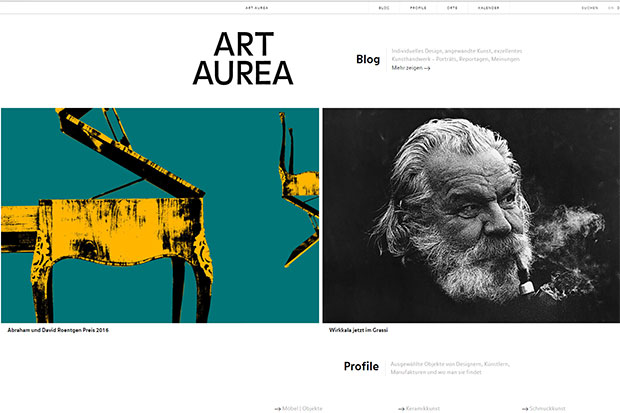 In othe Art Aurea journal and on the internet platform they explain and communicate a traditional culture in a contemporary and innovative fashion. With an open mind and without prejudice, they look for artistic quality and exquisite craftsmanship that embody inspiration, beauty and meaningful depth, and particularly appreciate authentic creative minds, as well as people who love the exceptional.
---